About us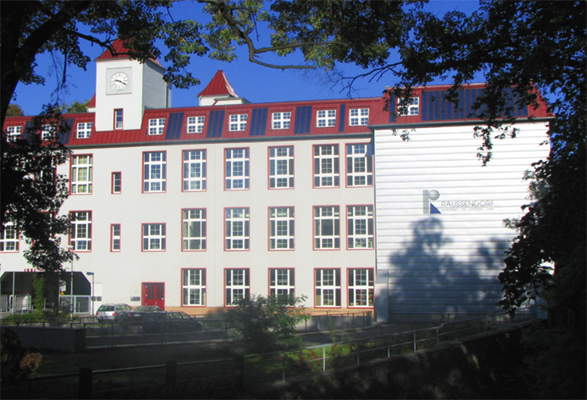 The Raussendorf company, situated in the Upper Lusatia, has been a competent service provider in the areas of metal processing and agricultural machinery manufacturing for more than 150 years. The privatization in 1991 involved a continuous reorientation of existing experience potential to specific customer requirements, associated with maintaining high quality demands. As a result, our products stand for excellent quality with maximum customer benefit.
The technological conditions include modern CNC-machining centres, as well as MAG-welding work areas. Along with steel and cast iron, nonferrous metals, as well as synthetics and stainless steel are processed.
Through our close collaboration with regional companies, we are able to use complementary production technologies, e.g. sheet metal forming, laser cutting, hardening, surface finishing, external and internal cylindrical grinding, etc. in various ways and to integrate them in our manufacturing possibilities.
For customization purposes as well as for redevelopment and improvement of the parts and devices manufactured, we collaborate closely with specialized engineering companies and universities of our region.