Plant Engineering & Customer Devices
With competencies we have developed over many years, well-trained specialists, as well as with the participation of specialized companies of our network, we are able to offer complete solutions for different markets and customer segments from a single source.
The company's activities focus on:
Industrial plant, assembly technology
Special machines and devices
Machine and plant subassemblies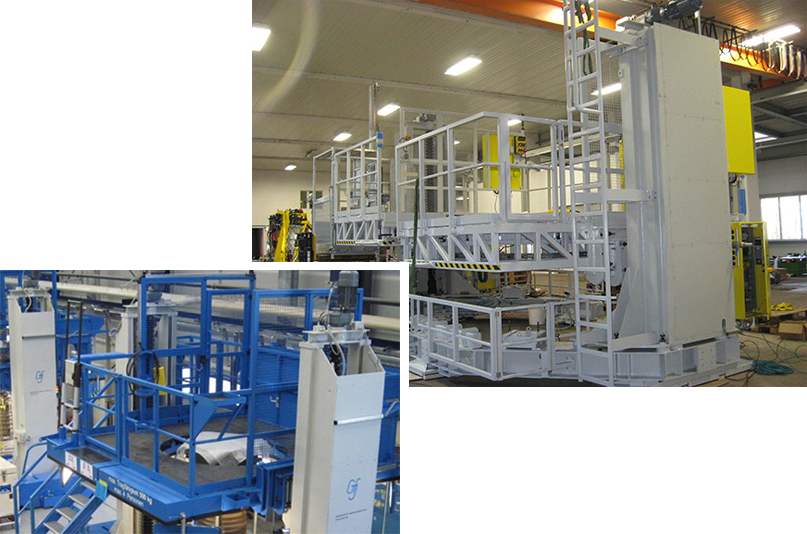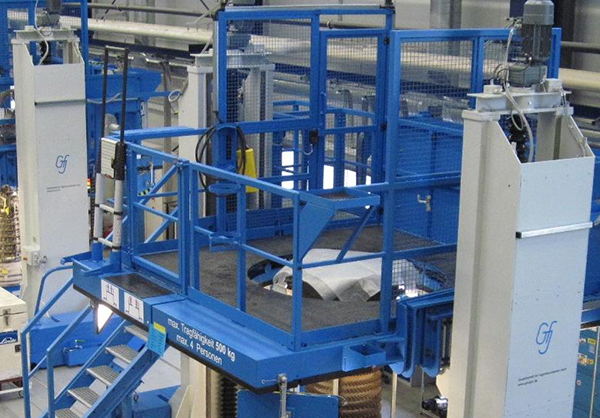 Our plant and device construction projects are being used among others in the motor vehicle industry, aviation industry, railway technology, in the agricultural sector, as well as in environmental technology.

The interaction of the broad spectrum covered by specialized personnel and in-house metalworking technologies, as well as wide ranging possibilites of machining production, guarantee a high degree of flexibility with fast reaction times and a constant quality.

On demand and after agreement we are able to provide the whole range of a modern after sales service and to execute preventive and corrective maintenance tasks on customers site.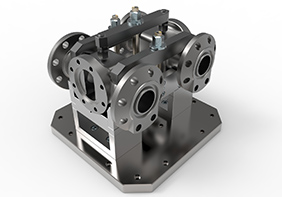 Due to the availability of well-equipped part and final assembly sections at our facility, our company is in position to manufacture and test assemblies up to 20 t and up to a length of 20 m as well as to offer in-house preliminary acceptance.
If required we would offer you to take over the project ownership or just partial tasks, like mechanical processing or supplier management.
Comprehensive range of services, ranging from development to serial production
Product Development Design
Sample Production
Series Testing
Series Production
Technical Support
Technology Consulting Construction Support
Certification
Tool Making and Fixture Construction
Tests & Examinations
Repair Maintenance